 SPECIAL LUNCH INVITATION - NO COST OR OBLIGATION
Will You Join Us at the FREE "2021 Social Security & Tax Updates Workshop"?
Learn the latest strategies to help maximize Social Security and increase retirement income at the Retirement You Workshop at Caffe Aldo Lamberti in Cherry Hill. There is no cost or further obligation required to attend and lunch is on us! For FREE admission, choose your date below...
CHOOSE YOUR PREFERRED DATE:
Lunch Workshop Topics Include: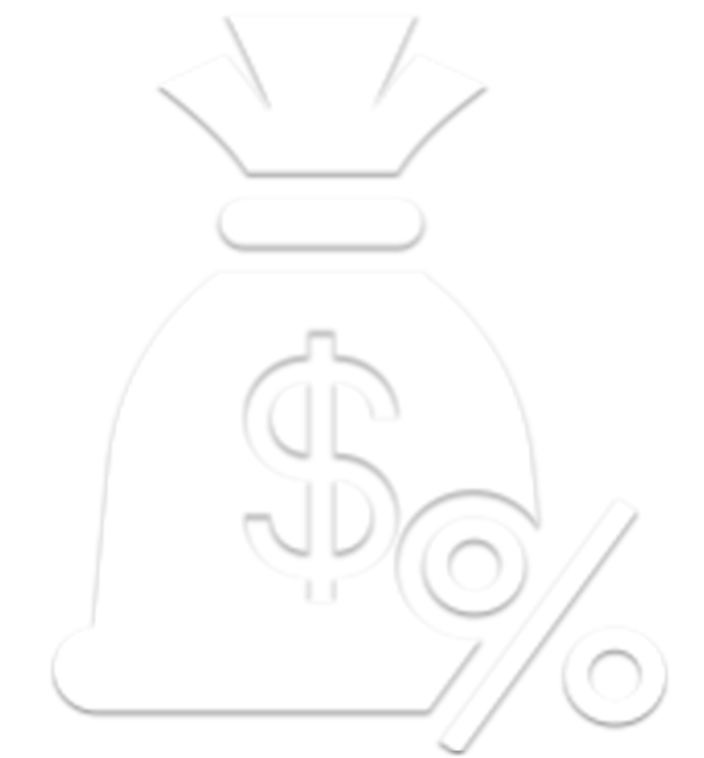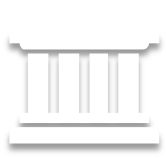 Learn why Social Security planning is so important and how new filing changes could impact your retirement income.
Learn more about the potential impact of new retirement rules included in the Tax Cuts & Jobs Act, SECURE Act and CARES Act.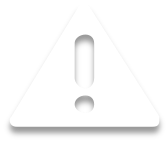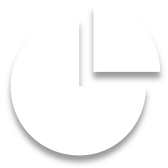 Learn lessons from the COVID-19 market crash and how retirees could face increased challenges in the "new normal economy".
Learn strategies to help protect and grow your retirement income by managing increased stock and bond market risks.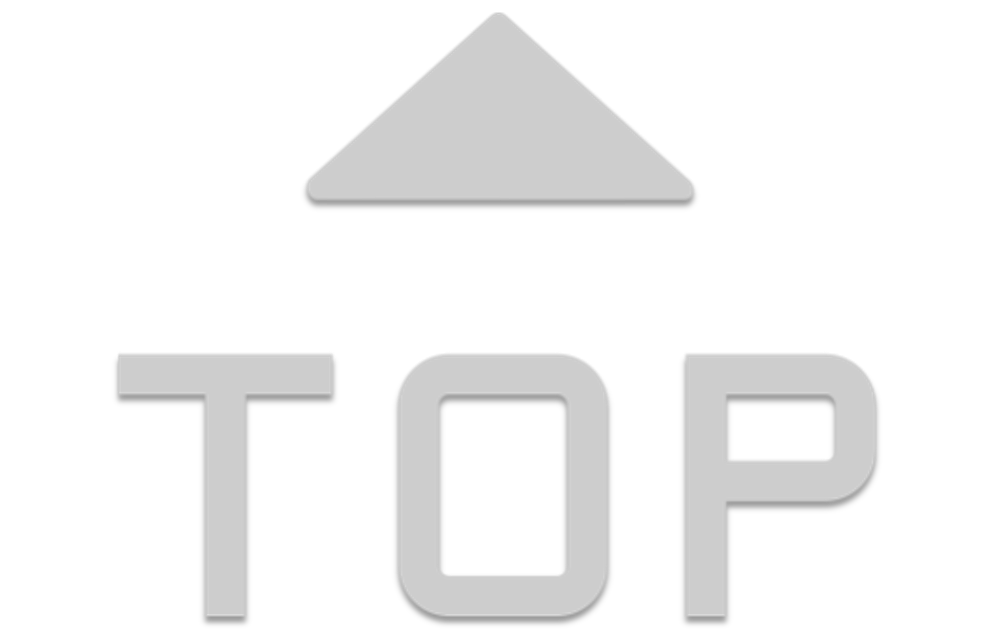 Copyright © 2015-2021 A4 Digital - All Rights Reserved.
Not affiliated with the Social Security Administration, IRS or any other governmental agency.
*We are an independent financial services firm helping individuals create retirement strategies using a variety of investment and insurance products to custom suit their needs and objectives.
Advisory services offered through Thrive Capital Management, LLC., an SEC Registered Investment Advisory firm. Insurance products and services offered through Thrive Financial Services, LLC. The information contained in this material is given for informational purposes only, and no statement contained herein shall constitute tax, legal or investment advice. The information is not intended to be used as the sole basis for financial decisions, nor should it be construed as advice designed to meet the particular needs of an individual's situation. You should seek advice on legal and tax questions from an independent attorney or tax advisor.
Our firm is not affiliated with the U.S. government or any governmental agency.
Please note that we are unable to accept any trade requests via email, voice message or text.
Investing involves risk, including the potential loss of principal. No investment strategy can guarantee a profit or protect against loss in periods of declining values. None of the information contained on this website shall constitute an offer to sell or solicit any offer to buy a security or any insurance product.
Any references to protection benefit or steady and reliable income streams on this website refer only to fixed insurance products. They do not refer, in any way, to securities or investment advisory products. Annuity guarantees are backed by the financial strength and claims-paying ability of the issuing insurance company. Annuities are insurance products that may be subject to fees, surrender charges and holding periods which vary by insurance company. Annuities are not FDIC insured.
The information and opinions contained in any of the material requested from this website are provided by third parties and have been obtained from sources believed to be reliable, but accuracy and completeness cannot be guaranteed. They are given for informational purposes only and are not a solicitation to buy or sell any of the products mentioned.
A4 Digital provides marketing services only and does not offer Financial, Legal or Tax Advice. Retirement You Workshops are hosted by independent financial professionals that are required to be licensed in their state(s) of jurisdiction. Insurance and/or financial services may be offered at a later date based on your specific situation. There is no cost or obligation required to attend the workshop. All offers and invitations are subject to specific terms and availability. Contact the workshop host for additional details.
10575 N. 114th St. Suite 110
Scottsdale, AZ 85259